Friendly natives, diversity, and a high standard of academics are some of the impressive reasons to study in Australia. The cities in Australia are a picture of myriad sports, variety of cuisines and cultural vibrancy. The country is listed as the world's fifth highest in terms of per capita income, and is known for housing some of the best student cities. What's more, the vast expanses of outback bush, kangaroos, koalas, clean air and water lend a whole new character to Australia's scenic beauty.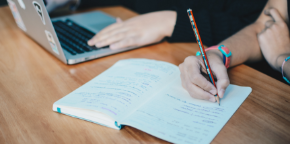 Australia as a study-abroad destination
Australia is known to be the third most popular overseas education destination for international students. The premier universities in Australia continuously get listed in the top 100 of the QS World Ranking and Times Higher Education Rankings. Additionally, a student pursuing Master's or MBA courses in Australia can benefit from the technologically-advanced courses at the top universities in Australia. There are over 22,000 courses and 1,100 universities an international student can choose from in Australia. Notably, the MBA universities in Australia are sought after for their highly-advanced course structure.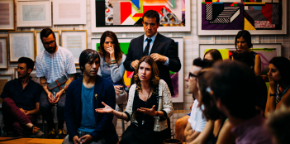 Popular universities and courses
Popular universities include:
Deakin University, Melbourne
Griffith University
University of Queensland, Australia
University of Melbourne
RMIT University, Melbourne
Popular courses include
Computer Engineering
Mechanical Engineering
Information Technology and Information System
Civil and Structural Engineering
Planning and Architecture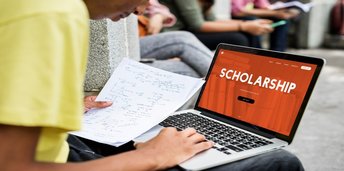 Qualifying exams and scholarships
The Universities and colleges in Australia generally accept IELTS and PTE scores as qualifying tests to study in Australia. Other qualifying exams include TOEFL, OET (for healthcare professionals and students), GRE, and GMAT. Hence, whether a student chooses to study in Deakin University or University of Melbourne, one would be required to produce results of their qualifying tests. An international student studying in Australia can also avail a varied range of scholarships (based on other records) towards funding their higher studies.
We, at Hurray, can help you gain an in-depth awareness of scholarships available to study MBA or Masters courses in Australia.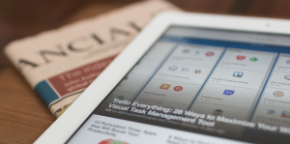 Work-while-study option
An international student is allowed 20-hours' part- time work per week during their study in Australia. Australia also offers international students a post-study work visa of two years' duration, allowing them to work in Australia.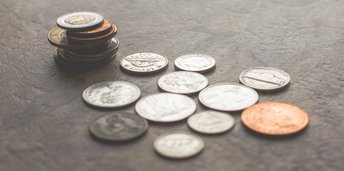 Cost of Education
The average tuition fees at an Australian tertiary institution range between AUD 20,000 and AUD 30,000 per year. An Undergraduate Bachelor Degree course at an Australian University is in the range of$15,000 - $33,000 annually, and a Postgraduate Master's Degree is usually in the range of $20,000 - $37,000 per year.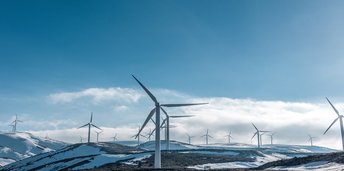 Emerging sectors
Australia's list of emerging sectors includes: Mining, Energy and Utilities, Healthcare, Banking and Finance, as well as the Industrial and Materials Industries, Organic Farming, Investment Banking and Securities, Biotechnology, among others.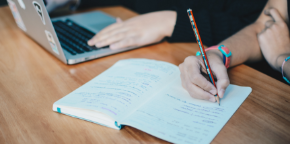 Test preparations
Choose from our classroom and online trainings in English language proficiency tests such as IELTS, PTE and OET (for healthcare professionals) to study in Australia.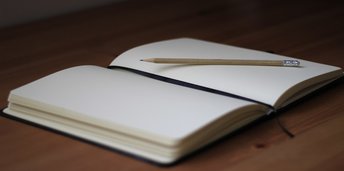 Profiling
We gain a thorough understanding your profile, so it is developed and built to match the course/program you choose.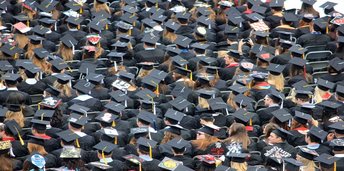 Country/Univ/Course Selection
Guidance on the course/university and country based on your profiling, scores in standardised tests, and financial ability.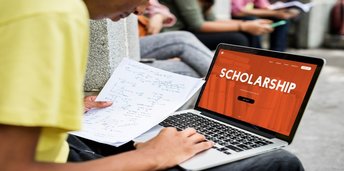 Scholarships assistance
Guidance on all the available scholarships that would help maximize your chances of availing them.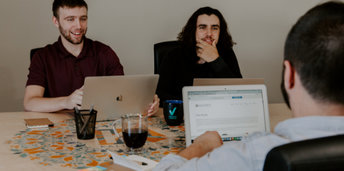 Application Review and submission
Assistance in application filing and submission of the same to the partner university, based on a careful evaluation of the university requirements.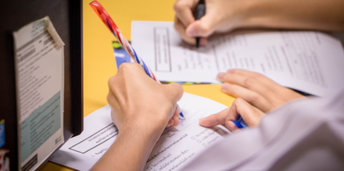 SoP/LoR/CV
Get guidance and editorial/writing assistance in crafting Statements of Purpose, Letters of Recommendation, and CV, as per university requirements.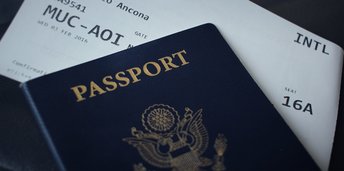 Visa Counselling
Upon confirmation of admission into a university or college, you will be taken through a step-by-step guidance over submission of relevant documents for student visa processing.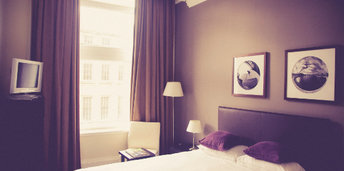 Housing assistance
Full assistance in choosing the most suitable student accommodation close to your university in Australia.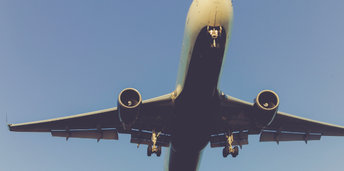 Travel and financial assistance
Hurray's partnership with different banks and firms comes in handy towards supporting your financial and travel needs.
"I got a seat in my dream university (Queensland), thanks to Team Hurray. They are very kind and helped me through the entire process."
--- Srikanth Reddy (University of Queensland)