Why Study In New Zealand?
New Zealand is a country of picturesque landscapes, adventure sports, and warm and friendly locals. Known as the world's second most peaceful country, New Zealand is also fast emerging as an attractive destination for overseas education. Overall, studying in New Zealand gives an international student exposure to an excellent academic system, internationally recognised qualifications, and an enriching quality of life.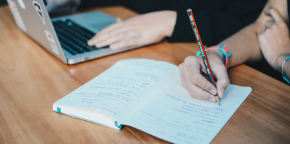 New Zealand as a study-abroad destination
When one chooses New Zealand as a study-abroad destination, one can rest assured of equipping themselves with a high- quality education. Significantly, the top universities of New Zealand (all the eight state-funded universities) constantly make it to the list of QS World Rankings* and Times Higher Education Rankings. What's more, New Zealand also offers prestigious scholarships to students applying for undergraduates and postgraduate courses, which makes study in New Zealand affordable for many international students.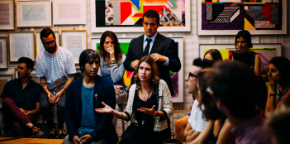 Popular universities and courses
Popular universities include
University of Canterbury
Auckland university of Technology
Wellington institute of technology
Lincoln University, Lincoln
Whitireia Polytechnic
Popular courses include
Civil and Mechanical Engineering
Construction Management
Information Technology
Hospitality and Tourism Management
Qualifying exams and scholarships
Universities and colleges in New Zealand accept IELTS, PTE and TOEFL iBT as the qualifying exams for admissions. New Zealand also accepts OET (English proficiency test for healthcare professionals) for all New Zealand study visa categories where one requires to produce an English language test result.
International students are also offered a wide range of scholarships (based on other records) towards funding their higher studies in New Zealand. We, at Hurray, can help you gain an in-depth awareness of the scholarships you can avail during your study in New Zealand.
Work-while-study option
If you have a New Zealand study visa, you may be able to work up to 20 hours a week during the course duration, and full time during scheduled holidays. For more information and clarity on part-time work during your study abroad at the colleges and top universities in New Zealand, you can meet our Overseas Counselling team at Hurray.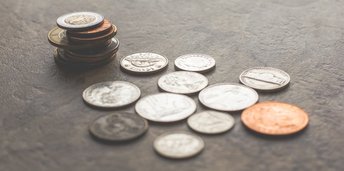 Cost of Education
The New Zealand study fees vary based on the type of course and the length of the course. The average cost of study for an undergraduate degree in a university in New Zealand is in the range of NZ$ 18,000 and NZ$ 40,000 per year and the expenses for a post-graduate degree is in the range of NZ$ 20,000 and Z$ 35,000.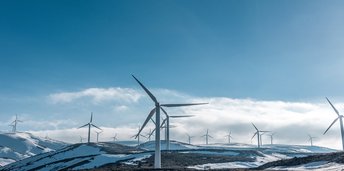 Emerging sectors
New Zealand's list of emerging sectors include: Human resources and recruitment, biotechnology, education, manufacturing, transport and logistics, creative industries, information and communication. Food and beverage, healthcare and sustainability, tourism are also some of the popular sectors in New Zealand.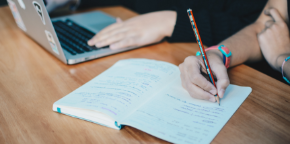 Test preparation
Choose from our classroom and online trainings in IELTS, PTE and OET (for healthcare professionals) to qualify for a university in New Zealand.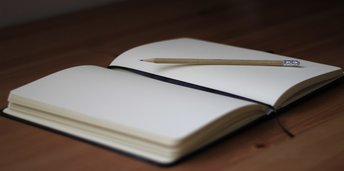 Profiling
We gain a thorough understanding of your profile, so it is developed and built to match the course/program you choose.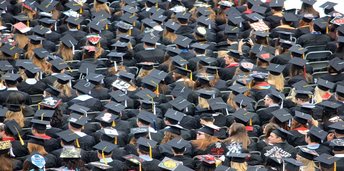 Country/Univ/Course Selection
Guidance on the course/university and country based on your profile, scores in standardised tests, and financial ability.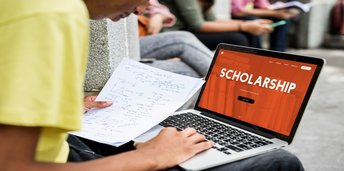 Scholarships assistance
Guidance on all the available scholarships that would help maximise our chances of availing them.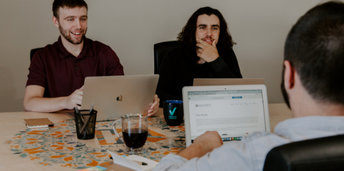 Application Review and submission
Assistance in application filing and submission of the same to the partner university, based on a careful evaluation of the university requirements.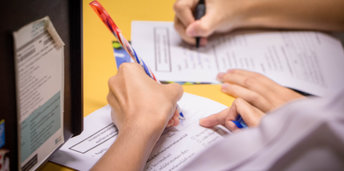 SoP/LoR/CV
Guidance and editorial/review assistance on crafting Statements of Purpose, Letters of Recommendation, and CV, as per university requirement. All these besides giving you the best guidance on how to study in New Zealand.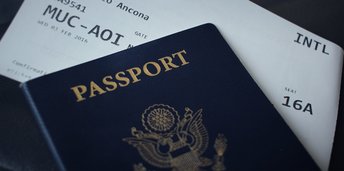 Visa Counselling
Upon confirmation of admission into a university or college, you will be taken through a step-by-step guidance over submission of relevant documents for visa processing.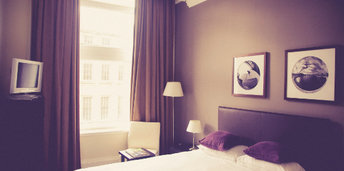 Housing assistance
Full assistance in choosing the most suitable student accommodation close to your university.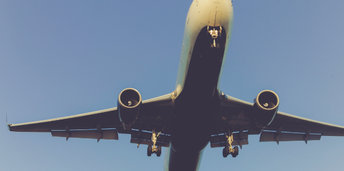 Travel and financial assistance
Hurray's partnership with different banks and firms comes in handy towards supporting your financial and travel needs.