A long and rich history, buoyant and dynamic lifestyle, a unique mix of the ancient and the contemporary make study in Germany an attractive proposal. The country also features as one of the world's top destinations for overseas education. With a total of 429 public higher education institutions, Germany's education environment empowers many international students looking for affordable higher studies in the best universities in Germany.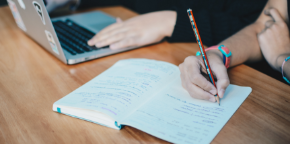 Germany as a study-abroad destination
Studying in Germany comes with a lot of perks--whether one chooses to pursue Masters or MBA. Moreover, the country is known to be the only top study destination whose universities charge no or low tuition fees. Many of Germany's engineering schools get listed among the best engineering universities in the world.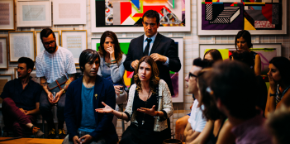 Popular universities and courses
Popular universities include:
Technical University of Berlin
Technical University of Munich
University of Hagen, Hagen
RWTH Achen University, Achenl
Accadis University of Applied Sciences, Bad Homburg
Popular courses include:
Business and Management (MBA) Art and Design
Engineering
Law
Computers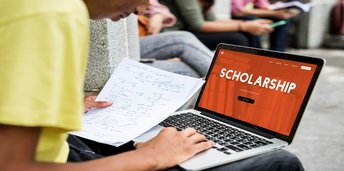 Qualifying exams and scholarships
Universities and colleges in Germany—including top German universities for MS-- generally accept IELTS, PTE, and TOEFL as the qualifying exams for admissions into various programs. For students desiring to study in Germany with scholarships and having the eligibilities, they can benefit from Germany's famous scholarship organization, the German Academic Exchange Service (DAAD). DAAD offers countless scholarship programs to applicants and makes education highly affordable for aspirants looking for Germany scholarships.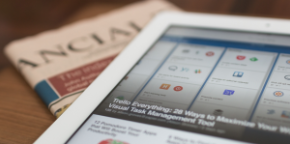 Work-while-study option
Depending on skills shortage and requirement, the work-while-study option varies for different cities in Germany. An international student, for instance, can avail work for a total of 240 half days or 120 full days per year. This data may vary from region to region, though. Our overseas counselors at Hurray can offer more insights into the same.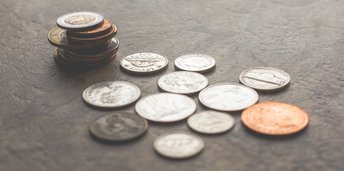 Cost of Education
The cost of education for international students studying in Germany vary based on the type of qualification and the institution one chooses to study in. The living expense for a student studying in Germany is usually € 8700 per year.
MBA programs in Germany usually cost around € 11000 to € 14000. Our overseas counselors at Hurray can help with information about study cost in Germany for Indian students.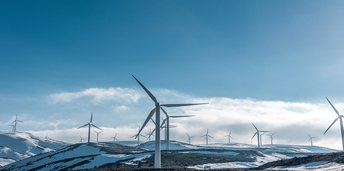 Emerging sectors
The list of emerging sectors in Germany include: electrical and chemical engineering, automotive manufacturing, mechanical engineering. The service sector in Germany is also a major contributor of GDP. For more information on the emerging sectors in the Germany, you can contact our overseas counselling team at Hurray.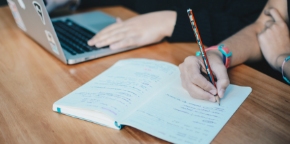 Test preparations
Choose from our classroom and online trainings in IELTS and PTE to qualify for your MBA, Master's and other courses at a university in the Germany.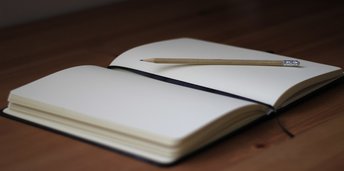 Profiling
We gain a thorough understanding your profile, so it is developed and built to match the course/program you choose.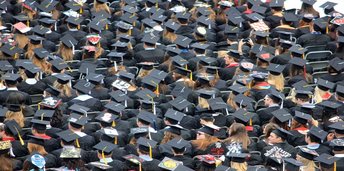 Country/Univ/Course Selection
Guidance on the course/university and country based on your profiling, scores in standardised tests, and financial ability.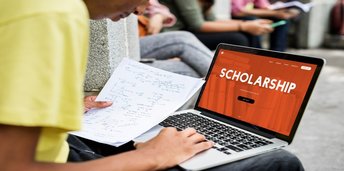 Scholarships assistance
Guidance on all the available scholarships in Germany that would help maximise your chances of availing them.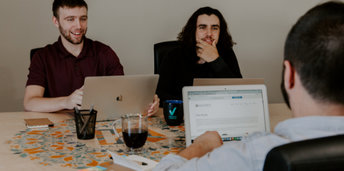 Application Review and submission
Assistance in application filing and submission of the same to the partner university, based on a careful evaluation of the university requirements.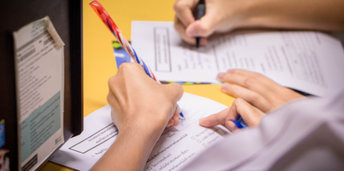 SoP/LoR/CV
Guidance and editorial/review assistance on crafting Statements of Purpose, Letters of Recommendation, and CV, as per university requirements.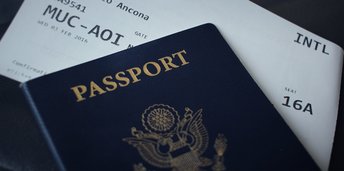 Visa Counselling
Upon confirmation of admission into a university or college, you will be taken through a step-by-step guidance over submission of relevant documents towards your GERMANY student visa processing.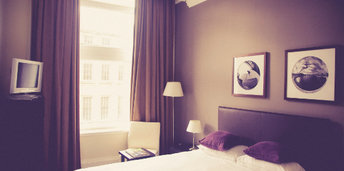 Housing assistance
Full assistance in choosing the most suitable student accommodation close to the university you wish to study in Germany.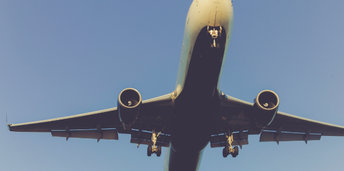 Travel and financial assistance
Hurray's partnership with different banks and firms comes in handy towards supporting your financial and travel needs.
"Hurray's overseas education team is excellent. They help you in each and every step of the study abroad process, and ensure that a student's profile shines."