Located in the continent of Europe, Ireland is known for its lush greenery, folklore, sports and cuisines. The country consistently retains its rank among the world's top 20 countries for factors such as human development and quality of life. A major part of Ireland's population comprises youth, making it a highly sought-after overseas education destination for students across the globe. The 2018 Universitas 21 Ranking listed Ireland on 19th position in a list of 50 countries, with regard to higher education.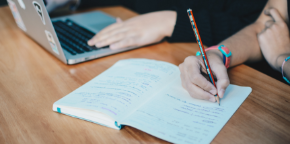 Ireland as a study-abroad destination
A strong focus on scientific research, zeal for excellence and a well-connected global network of schools and universities make Ireland a much sought-after overseas education destination. Anyone pursuing a Masters in Ireland can open their lives to a lot of opportunities—be it in arts, science, biotechnology, etc. A student aspiring to masters in Ireland can choose from over 5000+ courses. Trinity College, University College Dublin (UCD University), Dublin Institute of Technology and University College Cork are some of the top universities to study in Ireland.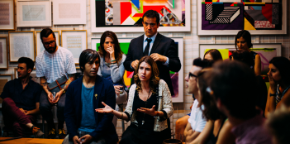 Popular universities and courses
Popular universities include
University College Dublin
Trinity College Dublin
University College Cork
Dublin City University
Dublin Institute of Technology
Popular courses include
Computer
MBA/Management
Data Analytics
Nursing
Biotechnology & Pharmacy related courses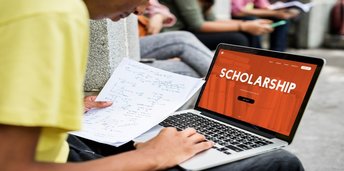 Qualifying exams and scholarships
Universities in Ireland generally accept IELTS and PTE scores as qualifying tests for admission into various institutes, be it MS or MA universities. Other qualifying exams include TOEFL, OET (for healthcare professionals and students), GRE, and GMAT. An international student can also avail a varied range of Irish scholarships (based on other records) towards funding their overseas education in Ireland.
At Hurray, we guide students with all the details about the scholarships available in Ireland.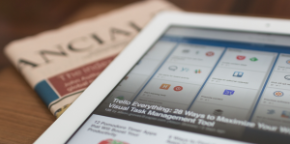 Work-while-study option
An in-depth knowledge of Ireland student visas is necessary to take up part-time work in Ireland. Visas in Ireland are categorised by Stamp numbers. For instance, students who are allowed to work part-time during the period of their ongoing courses are granted Visa Stamp 2, while Visa stamp 2A is for those who are not allowed to work part-time at all. For more information on Ireland student visas, you can contact us at Hurray.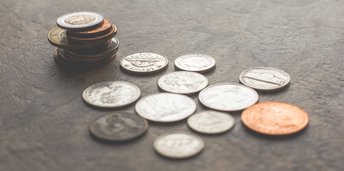 Education Cost in Ireland
The education cost in Ireland would vary based on one's chosen field of program as well as the university. The average education fees for the undergraduate degree courses in Ireland range between 9000 Euros and 45,000 Euros per year. The fees for pursuing a Master's degree in Ireland universities and colleges range from 9500 to 35,000 Euros per annum.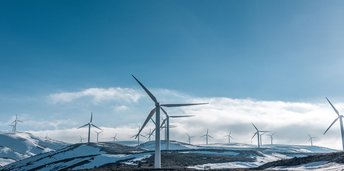 Emerging sectors
Emerging sectors in Irelandinclude IT, pharmaceutical, biotechnology. Ireland is also a hot destination for bankers, investors, tax specialists and auditors. Additionally, the geography of Ireland gives it an edge in the green sector, too.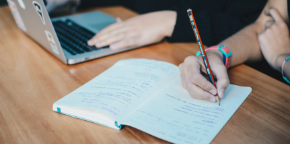 Test preparation
Choose from our classroom and online trainings in language proficiency tests such as IELTS, PTE and OET (for healthcare professionals) to qualify for studying in MS, MBA or MA universities in Ireland.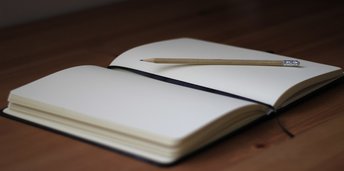 Profiling
We gain a thorough understanding your profile, so it is developed and built to match the course/program you choose to study in Ireland.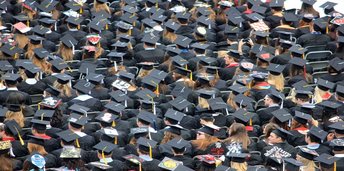 Country/Univ/Course Selection
Guidance on the course/university and country based on your profile, scores in standardised tests, and financial ability.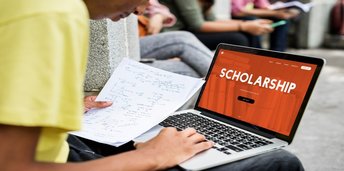 Scholarships assistance
Guidance on all the available scholarships for applying to the top universities in Ireland that would help maximize your chances of availing them.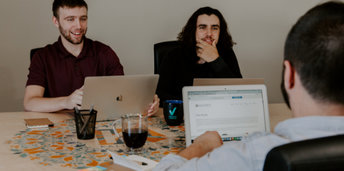 Application Review and submission
Assistance in application filing and submission of the same to the partner university, based on a careful evaluation of the university requirements.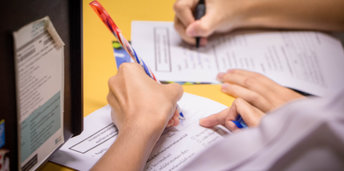 SoP/LoR/CV
Guidance and editorial/review assistance on crafting Statements of Purpose, Letters of Recommendation, and CV, as per university requirement.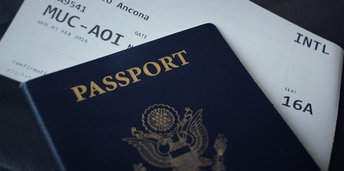 Visa Counselling
Upon confirmation of admission into a university or college, you will be taken through a step-by-step guidance over submission of relevant documents for your Ireland student visa processing.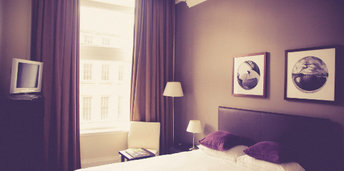 Housing assistance
Full assistance in choosing the most suitable student accommodation close to the university you study in Ireland.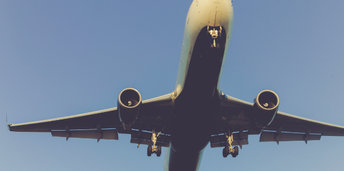 Travel and financial assistance
Hurray's partnership with different banks and firms comes in handy towards supporting your financial and travel needs.
"In addition to the IELTS training, Hurray also helped me with my further studies abroad by providing relevant information and guidance."
-- Subin J Matthew (Griffith College)