Canada's attraction lies in its lively cities, world-class education, friendly locals, and vast wilderness. Known for its incredible quality of life, Canada has also been attracting a host of international students to its top universities and colleges. A hassle-free Canada student visa application process and the option for permanent residence make study in Canada an impressive proposition.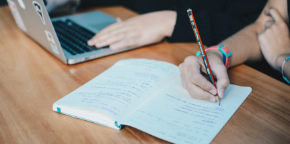 Canada as a study-abroad destination
Quebec, Ontario and British Columbia are the three Canadian provinces that house some of the top universities of Canada. Statistically, over 11 of the premier 250 universities in the world are in Canada. The top universities in Canada are known for providing enriching research opportunities. The courses in Canada range from practical-oriented 1-year Post-Graduate Diploma to 2-year Under Graduate Diploma.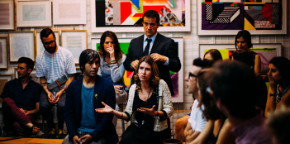 Popular universities and courses
Popular universities include
University of Waterloo
University of Victoria
University of Guelph
Dalhousie University
University of Manitoba
Popular courses include
Mechanical Engineering
Computer Engineering
Electronics/Electrical Engineering
Business Administration
Health Administration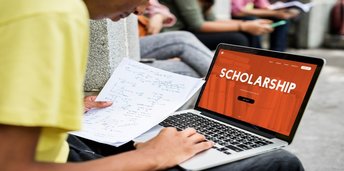 Qualifying exams and scholarships
Universities and colleges in Canada generally accept IELTS and TOEFL as the qualifying exams for admissions into the MBA and Master's degree courses in Canada. PTE is another language proficiency test that is accepted by a range of top universities in Canada.
An international student can also avail a wide range of scholarships at undergraduate, graduate and post graduate levels, towards funding their studies. We, at Hurray, can help you gain an in-depth awareness of the scholarships (based on your other records) towards supporting your study in Canada.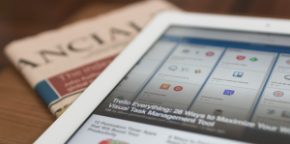 Work-while-study option
International students can gain considerable work experience under Canada's work permit programs. The Co-op Work Permit Program, for instance, gives international students an exposure to employment while studying abroad—which forms an essential part of their program of study in Canada. Significantly, quite a few universities of Canada are sought after by Indian students for the work permit programs. No wonder, therefore, a host of Indian students fly overseas to study in Canada.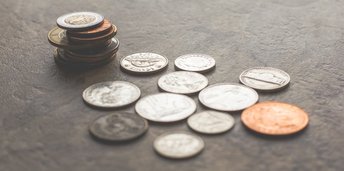 Cost of Education
The tuition fees for international students studying in Canada vary based on the type of qualification and the institution one chooses to study in. The average cost of study for an undergraduate degree in a university in Canada is in the range of $12,000 and $25,000 per year and the expenses for Masters in Canada is in the range of $14,000 and $35,000 per year.
Emerging sectors
Being listed among the wealthiest nations of the world, Canada enjoys an environment where trade and businesses flourish. The list of emerging sectors in Canada include: high-tech manufacturing sector, medical devices, renewable energy, biopharmaceuticals, automotive, bio-products, chemicals and plastics, software and wireless technologies.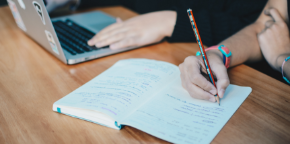 Test preparations
Choose from our classroom and online trainings in IELTS, PTE to qualify for your MBA, Master's and other courses in Canada.
Profiling
We gain a thorough understanding your profile, so it is developed and built to match the course/program you choose.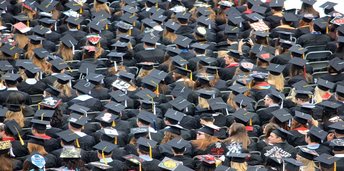 Country/Univ/Course Selection
Guidance on the course/university and country based on your profiling, scores in standardised tests, and financial ability.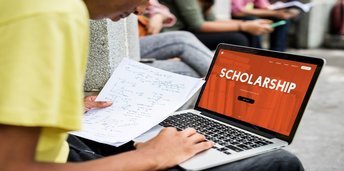 Scholarships assistance
Guidance on all the available scholarships that would help maximise your chances of availing them.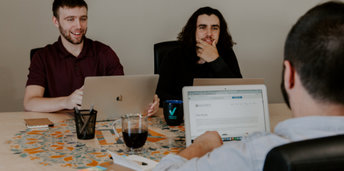 Application Review and submission
Assistance in application filing and submission of the same to the partner university, based on a careful evaluation of the university requirements.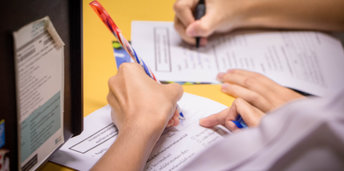 SoP/LoR/CV
Guidance and editorial/review assistance on crafting Statements of Purpose, Letters of Recommendation, and CV, as per university requirement.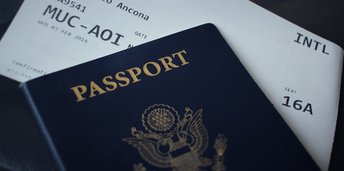 Visa Counselling
Upon confirmation of admission into a university or college, you will be taken through a step-by-step guidance over submission of relevant documents towards your Canada student visa processing.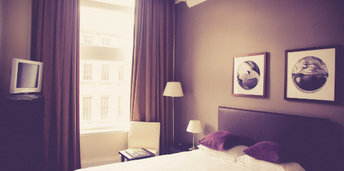 Housing assistance
Full assistance in choosing the most suitable student accommodation close to your university.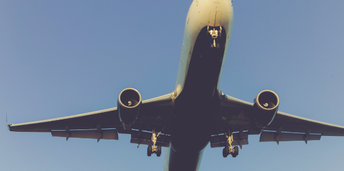 Travel and financial assistance
Hurray's partnership with different banks and firms comes in handy towards supporting your financial and travel needs.