A host to over 4,000 world-class universities and many of the world's top institutions, the United States remains the source of most of the world's cutting-edge developments in business, arts, and beyond. International students can also apply for the Optional Practical Training (OPT) after graduation. This training allows them to work in their chosen area for a period of 12-36 months upon completion of their graduation.  The country bears testimony to the enterprising and revolutionary nature of the human spirit in the form of trailblazing start-ups, connecting the globe in unimaginable ways.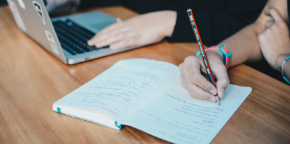 USA as a study-abroad destination
Studying in USA comes with a lot of benefits--whether one chooses to pursue Masters or MBA abroad. One can choose from research-centric to technologically-enhanced to a wide range of courses in Arts and Humanities while studying abroad in USA. Statistically, 33 universities from the US feature on the world's top 100 universities list, as per the QS World Ranking 2019. Also, Times Higher Education Ranking 2019 has listed seven American universities on its top ten list of universities worldwide.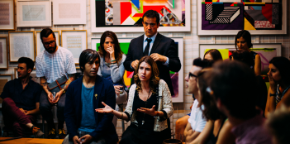 Popular universities and courses
Popular universities include
University of Arizona, Tucson
University of Illinois, Chicago
Arizona State University, Phoenix
Northeastern University, Boston
George Mason University, Fairfax County, Virginia
Popular courses include
Electrical and Electronics Engineering
Mechanical Engineering
Healthcare
Computer Science Engineering
Business Administration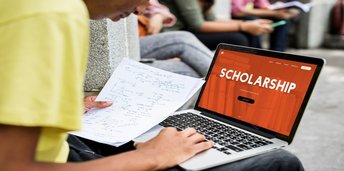 Qualifying exams and scholarships
Universities and colleges in USA--including top US universities for MS--generally accept IELTS, PTE, TOEFL, GRE, GMAT, etc. as the qualifying exams for admissions into various programs. Hurray offers training in IELTS, PTE and OET courses, too.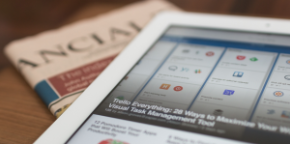 Work-while-study option
There are several categories of employment available as an F-1 student in US (subjected to certain conditions, and complex guidelines and limitations issued by the US Citizenship and Immigration Service). A student would be required to have an SSN (Social Security Number) to be eligible to work in the US. Under ideal conditions, most international students are eligible to work up to 20 hours (per week) on-campus during ongoing session—which could include work performed for the institution itself or for a commercial entity on the campus (such as a cafeteria). Hurray counsellors can guide you more over the same.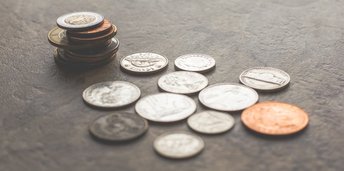 Cost of Education
The cost of education in USA varies from one study level to another, and from one type of institution to another (public or private). The fee for an undergraduate course can be in the range of $15000 and $55000 (indicative); whereas, the fee for a Master's degree course can range from $15000 and $30,000 per year (indicative). International students can also get financial aids and institutional grants on the basis of excellent academic and standardised test scores, thus lowering their cost of education in the US.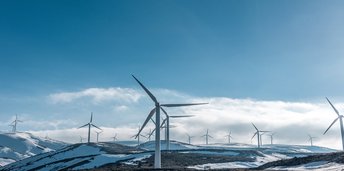 Emerging sectors
The list of emerging sectors in the US include: technology, health, energy, media, consumer retail, finance, construction, hospitality, real estate, among others. Biotechnology is another other popular sector attracting youth.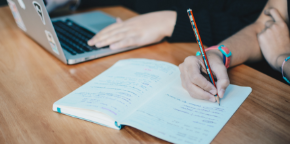 Test prep
Choose from our classroom and online trainings in IELTS and PTE to qualify for your MBA, Master's and other courses at a university in the US.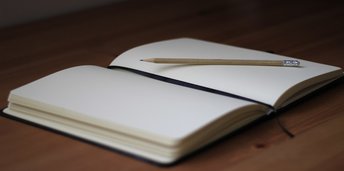 Profiling
We gain a thorough understanding your profile, so it is developed and built to match the course/program you choose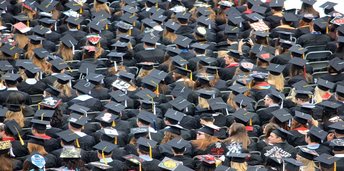 Country/Univ/Course Selection
Guidance on the course/university and country based on your profiling, scores in standardised tests, and financial ability.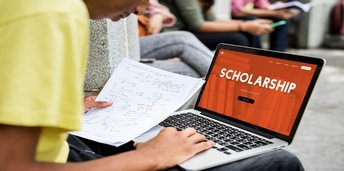 Scholarships assistance
Guidance on all the available scholarships in USA that would help maximise your chances of availing them.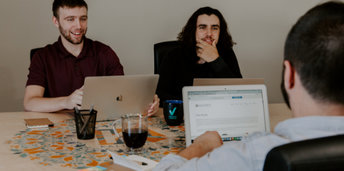 Application review and submission
Assistance in application filing and submission of the same to the partner university, based on a careful evaluation of the university requirements.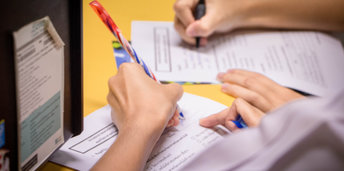 SoP/LoR/CV
Guidance and editorial/review assistance on crafting Statements of Purpose, Letters of Recommendation, and CV, as per university requirements.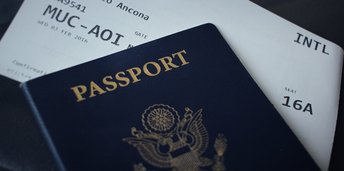 Visa Counselling
Upon confirmation of admission into a university or college, you will be taken through a step-by-step guidance over submission of relevant documents towards your USA student visa processing.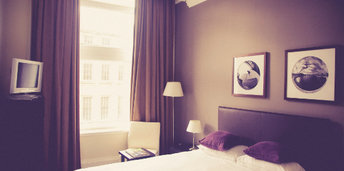 Housing assistance
Full assistance in choosing the most suitable student accommodation close to the university you wish to study in USA.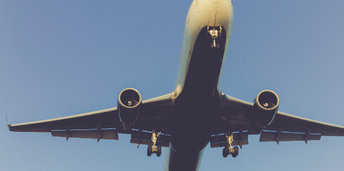 Travel and financial assistance
Hurray's partnership with different banks and firms comes in handy towards supporting your financial and travel needs.