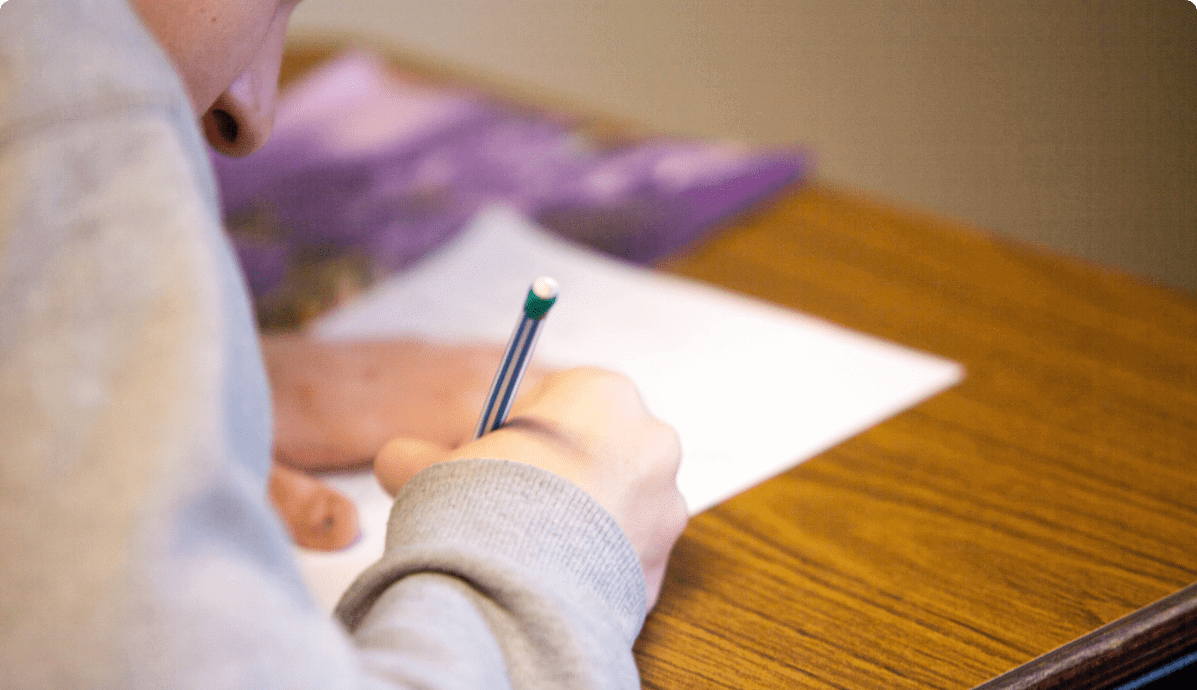 How To Prepare For IELTS Writing Test
Every Mon 8:00 am - 08:45 am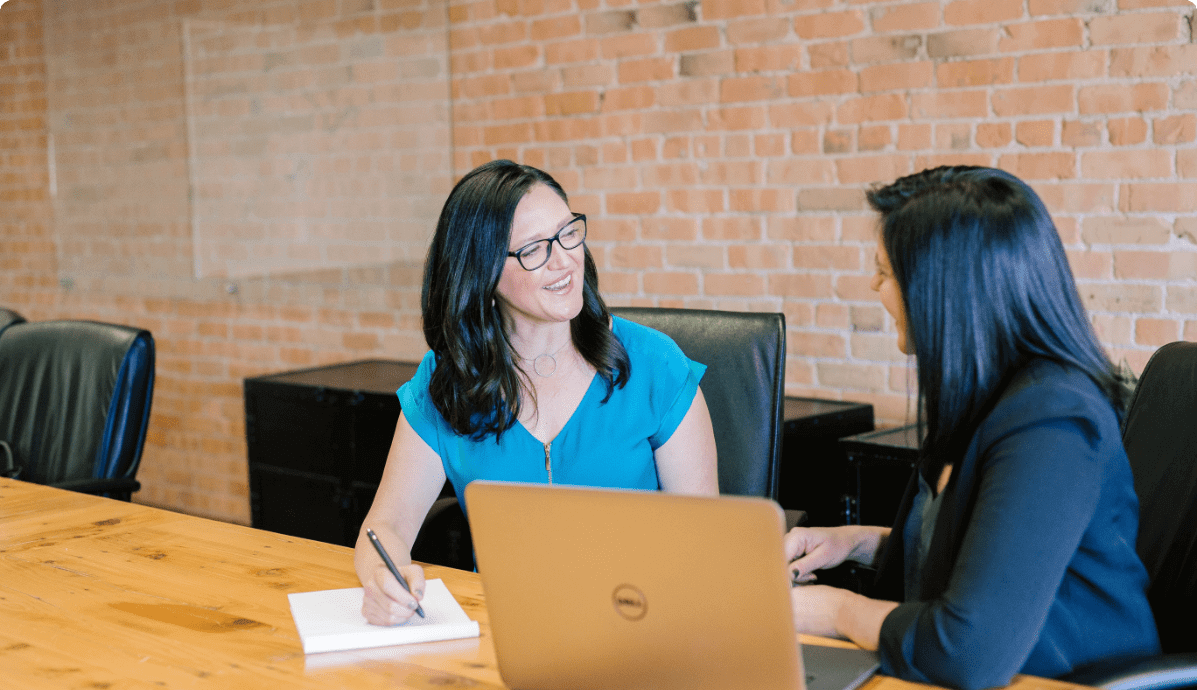 How To Prepare For IELTS Speaking Test
Every Tue 8:00 am - 08:45 am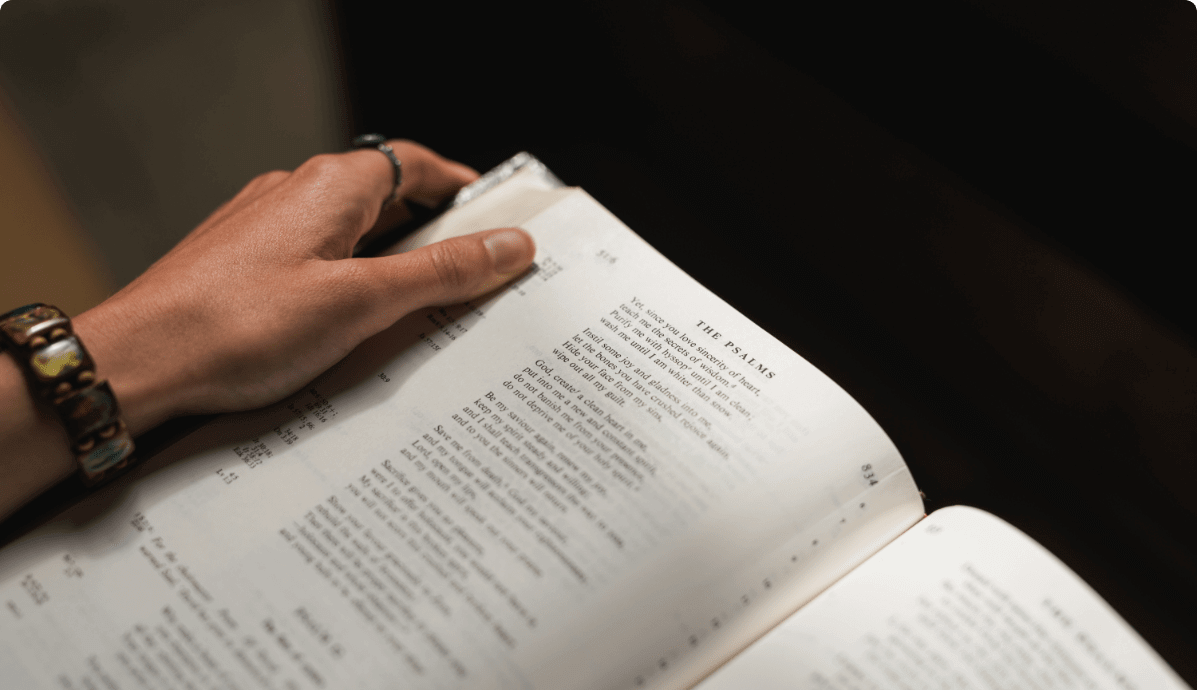 How To Prepare For PTE Writing Test
Every Wed 8:00 am - 08:45 am
We are pleased to announce that Hurrayedutech has been awarded by Prime Time Global Education Excellence Award for its services and training quality provided to our students. This has been possible because of our students getting the best benefits and giving their reviews frankly. Our trainers ensured that each student received individual attention and maximum benefit of the training. Thank you so much, students and our trainers!
" Hurray has a homely touch to what they do; they focused on what I was looking for, and not what they want. You feel very comfortable speaking to the concerned consultant. "
--- Abhilash (Overseas Education -- RMIT University, Australia)
" Hurray is the best institute for OET and the teachers are amazing with their work. The management and staff make sure that the students studying with them get comfortable with the classes. They are dedicated towards their students and are hard working. I would recommend nurses to come and join here to improve their OET grades. I would like to appreciate the dedicated efforts of the OET and English trainers. Thank you for the wonderful support. I am happy to have become a family member of Hurray, since I have come down from Singapore to Bangalore to study with them. "
--- Christina Ariyarajah (OET Trainee)
" Had a great experience with Hurray. The staff helped a lot in improving my overall skills and their tips proved very helpful. The additional mock tests and study materials provided by Hurray went a long way in helping me achieve the 90 overall score. "
--- Joe Xavier (PTE trainee)
" One of the best in its class for IELTS training. Hurray definitely helps each student to improve with the aid of their excellent curriculum. They have a team of dedicated and equally amazing trainers who offer personal attention to each student with their preparation. All the sections, be it reading, writing, listening or speaking are given equal attention. Apart from the trainers, the admin staff have also been extremely co-operative and helpful. It has been an amazing experience being a part of Hurray. Wishing the entire team of Hurray and the student of this institute a great success. This institute is highly recommended for IELTS/PTE examination. "
--- Smita Dey Tarafder (IELTS trainee)
" In today's competitive world we need to have an edge over everything and communication plays a vital role in all fields. We come across contacts across the globe - to make others understand and for us to understand others' accents is important. I joined Hurray Institute for Accent Neutralization Course and am truly happy for making the right decision. "
--- Swetha R (Accent Neutralisation)